My photographs are an invitation to
to share with the world an intimate look at nature, its poetry and its magic.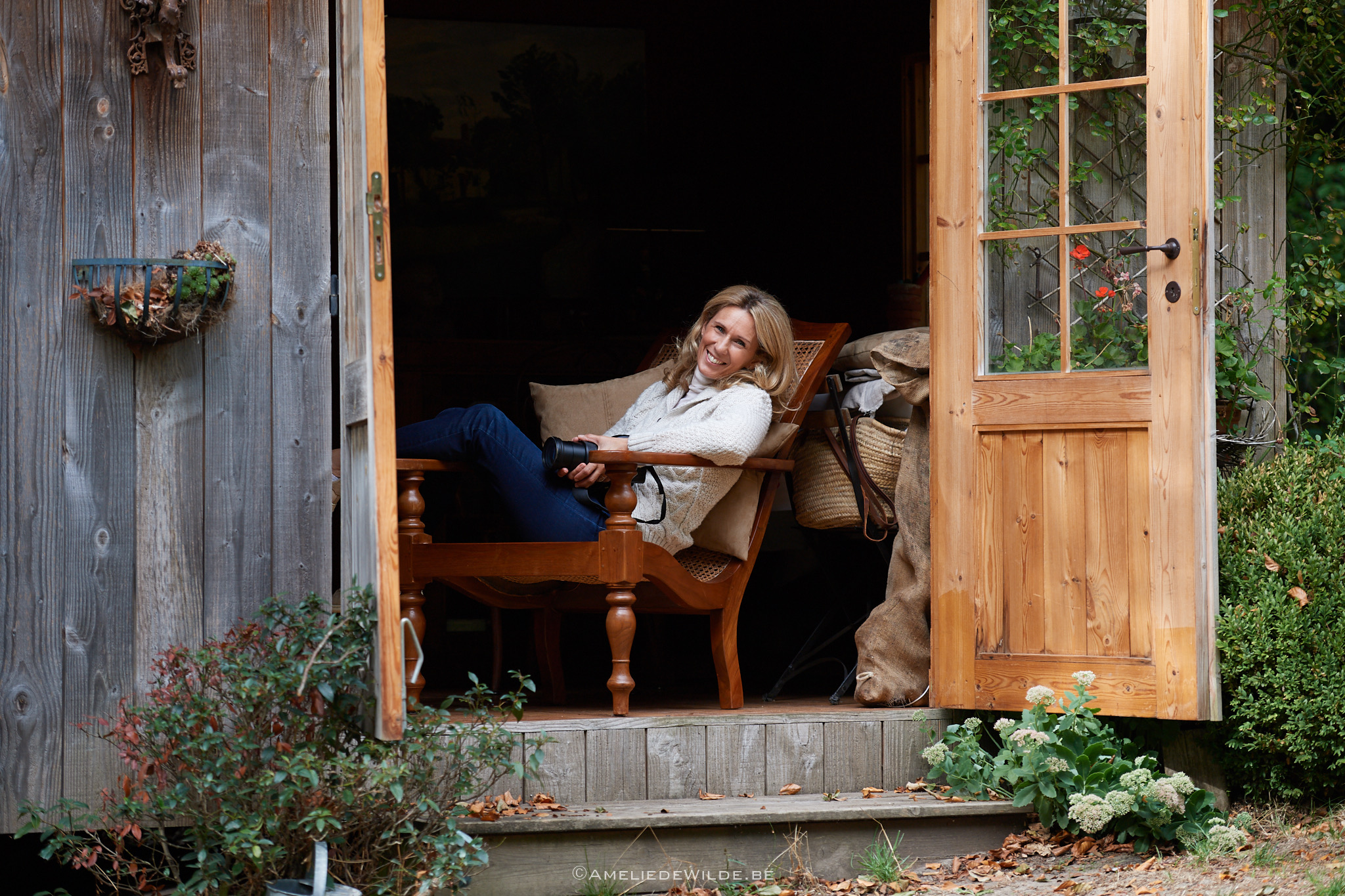 "The invisible becomes visible"
My camera is like a revelator of the mystery and spirit of things. It allows me to lift the veil on universes that are imperceptible to our eyes.